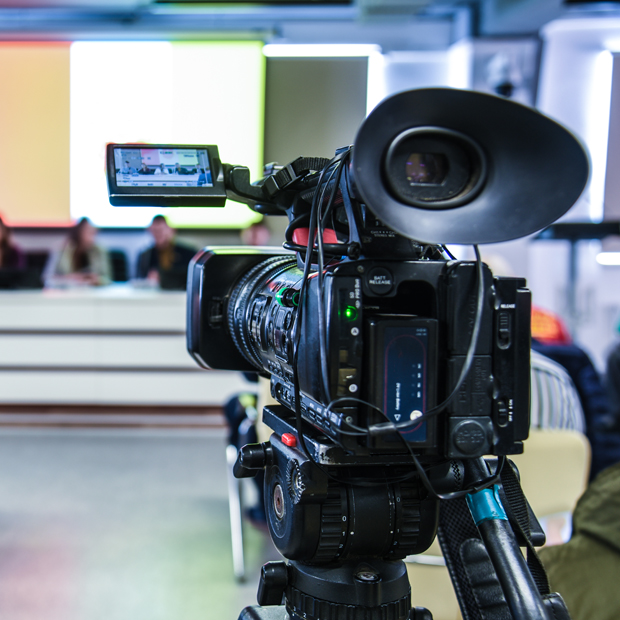 Editing is like looking to the horizon.
You start with an idea of how your finished project might look and as you explore the material the magical experience of inspiration takes over.

We use all the tools at our disposal, motion graphics, colour grading, developing looks and feels to make the story tell itself.

The art of good editing to enhance the story and not to draw attention to how good the editing is.
Dawn's early Light
by
Ian Lumsden
Jervis Bay, Australia
"Sometimes I do get to places just when God's ready to have somebody click the shutter".
Ansel Adams
reply
"It's better to be bad than boring".
David Hannay.
reply