Gatecrasher Media is the leading live streaming & video production company based in Canberra.
If you need it streamed, we have the solution.
The only safe thing is to take a chance.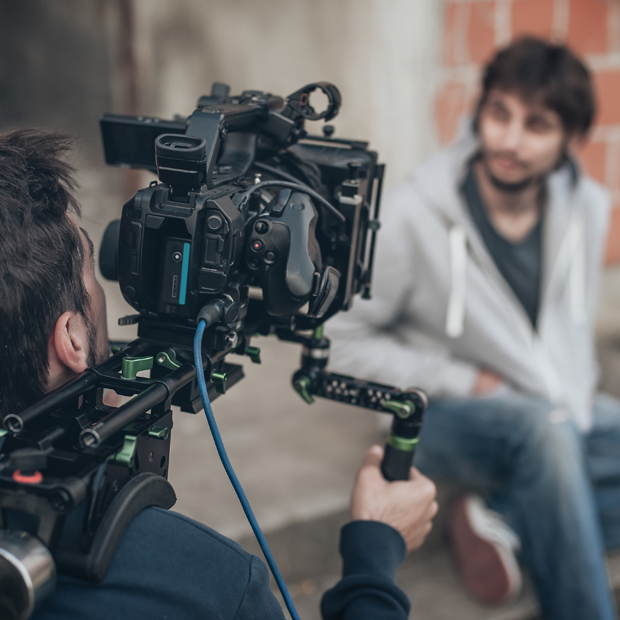 Gatecrasher Media
Videography
Video is a matter of what's in the frame and what's out.
Live Streaming
Streaming live is a challenging and technically demanding task. As specialists in this area we take stress away from you.