We love to get a fresh start into the day.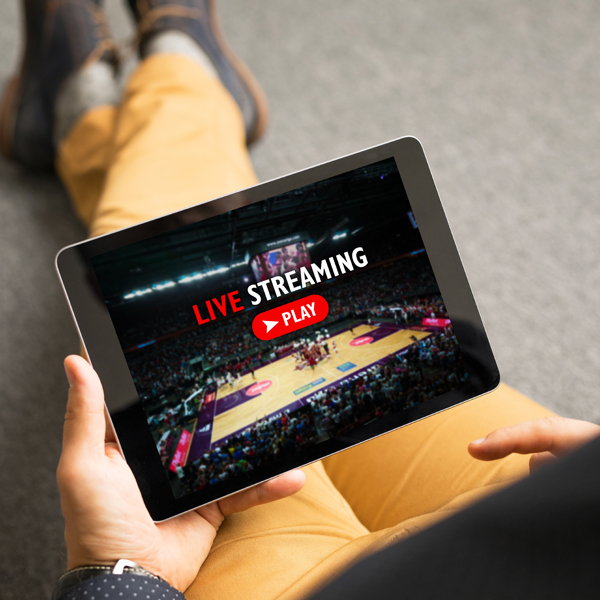 No ones is an island
We employ industry specialists to create visually striking productions that grab your audience's attenion. We swell our ranks with some of the best freelance talent around to enable us to take on any task in the production sphere. Through the combined efforts of our team you we are confident that you will be very satisfied.
Ian Lumsden
Director of Photography / Editor & Filmmaker
"It's a passion."
Ian Lumsden is a highly experienced director of photography, videographer and filmmaker who has specialised for over 15 years in film and video production. He is a member of the Australian Cinematographers Society and the Screen Producers Association of Australia. Ian has produced and directed high end video productions and documentaries for some of Australia's leading businesses, Government Departments and an IMAX film.