Gatecrasher Media is the leading video live streaming company based in Canberra.
We provide live streaming services for events both large & small.
Servicing Canberra, Sydney, Melbourne & country areas.
The only safe thing is to take a chance.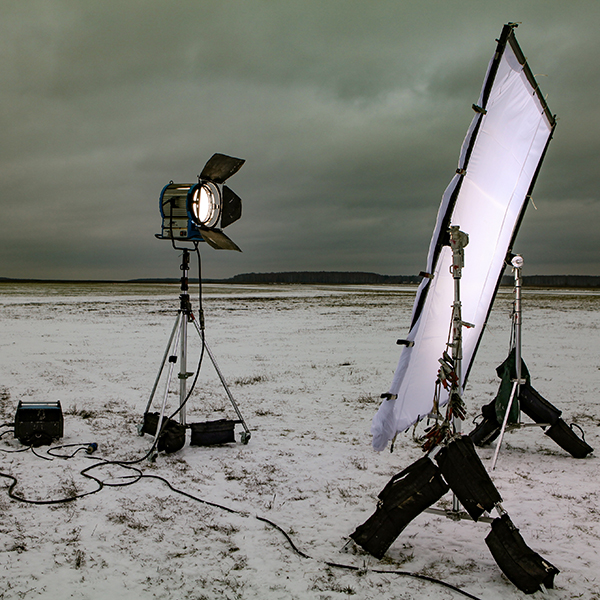 Gatecrasher Media
We are digital media company based in Australia that provides a range of services including live content creation, social media management, digital advertising, and video production. The company was founded in 2009 and has since grown into a well-respected player in the Australian digital media landscape.