Photography
Service from concept to exhibition.
Photography is like painting with light. To make a compelling image takes hard work, skill and inate talent. Regardless of whether it's a wedding, portrait, event, advertising or news.
It helps if you have great subject to shoot, so we spend time creating the setting and the poses to make the photo great. Then it's a matter of using light, perspective and framing to draw attention to the part of the frame you want to emphasise
After that it's all just fun.
A portrait is not made in the camera but either side of it.
Edward Steichen portrait of Greta Garbo.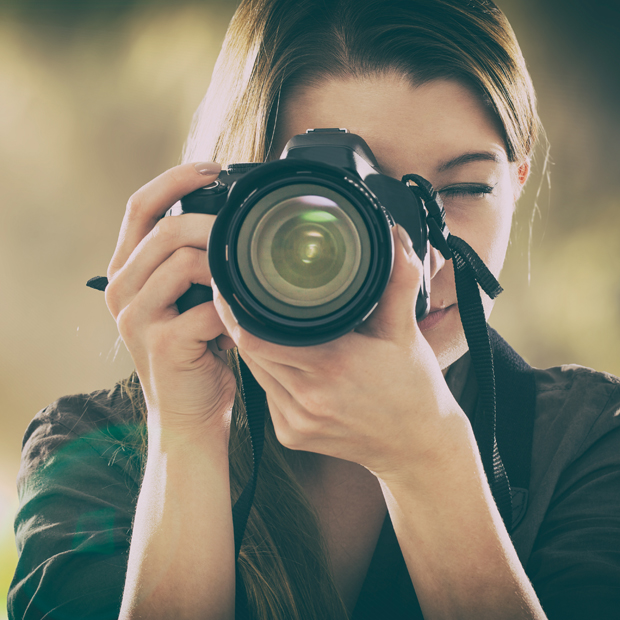 Portraits
There are no rules for good photographs, there are only good photographs.
Ansel Adams.
Commercial Photography
Photography is more than a medium for factual communication of ideas. It is a creative art.